(Notice to all Owsley, Ousley, and Housley descendants)
Owsley Family Historical Society (OFHS)
Meets Knoxville, Tennessee, June 7-9, 2018.
"38th Meeting"
Click here to download:
2018 OFHS meeting information and registration form
Be part of the fun as we gather once again in Knoxville, TN, at the popular Hilton Garden Inn, West Knoxville. We begin with early registration on Thursday, the 7th, from 3-5 p.m., then it's dinner on your own with cousins and friends. Thursday evening we meet from 7-10 p.m. for our dessert social—with info on big discoveries in Owsley family history.
Friday and Saturday mornings, we'll hear about Owsleys in America's wars, how to find and use obituaries, the significance of birth order in families past and present, plus an update on Owsley DNA findings including the search for the biological father of the ancestor of most Tennessee Owsleys, John Owsley, born circa 1732 in Virginia. Bill Gann, who was ready to dig up his grandfather to retrieve Grandpa's DNA in an attempt to find the true identity of Great-grandfather will reveal how the problem was solved with the help of Floyd Owsley.
Those who haven't before can participate in cousin sharing--telling about an incident or person in one's family history--e.g., Marion Baumgarten and Gwendolyn Betor's almost tall tale of an in-law who kidnapped a socialite and held her for ransom--or the antics of Sheila's lovely cousin, Jane who grew up on our Ousley home place and liked a certain part of a squirrel in her scrambled eggs and a rifle on her refrigerator. Sheila Patterson will send information about cousin sharing to participants as registrations are received.
Friday afternoon Floyd Owsley will lead a carpool to Baker's Forge Cemetery to view Joseph Ousley/Phoebe Longmire's monument placed by OFHS. Saturday afternoon we'll visit a replica of Governor John Sevier's last farm, Marble Springs. Those who descend from Malinda or Sarah Cox who married Owsleys are kin to Governor Sevier. Fee $4.
Some will do research at the Calvin McClung Historical Collection at the East Tennessee Historical Society. McClung is a premier research facility in the Southeast with 15,000 family histories--some unpublished. You can research the catalog online before arrival.
Nearby sights include a replica of the James White Fort and several historical houses. A combination pass is available for the Fort and houses which also includes admission to Marble Springs.
We conclude with the Saturday evening banquet at the hotel featuring a very special guest speaker. Then it's farewell until next time in 2020.
Registration packets will be emailed to OFHS members with email on file and mailed by postal mail to others in April. Non-members may request a registration packet by email from Sheila Patterson at LMNOP9@outlook.com.
You may want to order the guide "Visit Knoxville," online at www.knoxville.com or by calling (800) 727-8045. Includes sights, restaurants and maps. Tennessee Tourism has fascinating trails to follow by car on its website at tnvacation.com. Order their visitor's guide online or by phone (800) 462-8366.
See you in Knoxville!
Gary R. Toms, Co-Program Director

For more program information, contact Bill Gann or Gary Toms at ofhsmeeting@gmail.com or call (816) 478-1295 CTD.
Hilton Garden Inn, West Knoxville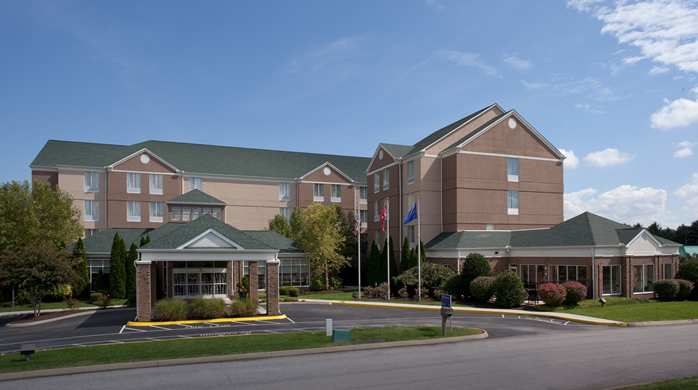 Marble Springs
Home of John Sevier, first Governor of Tennessee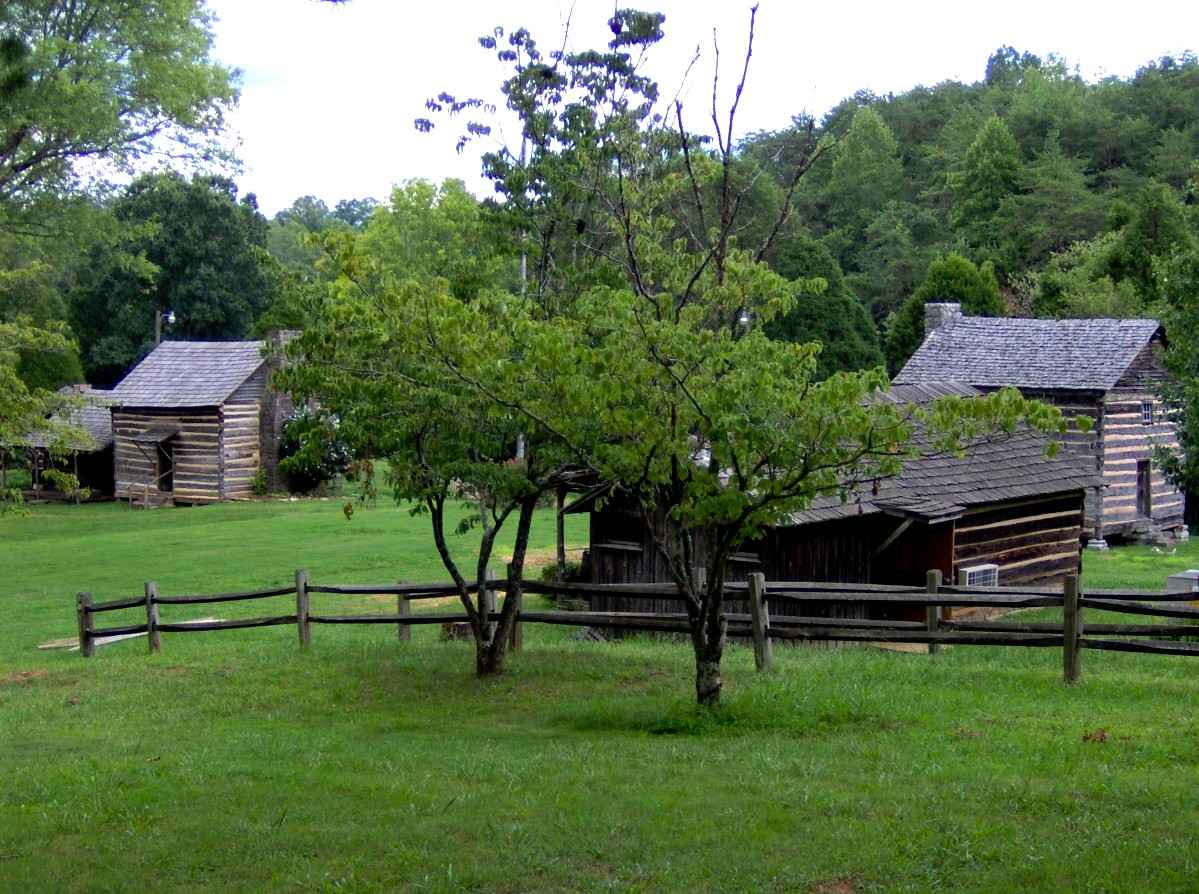 Photo by Brian Stansberry